Our Team Is Ready To Help
The BrainTap Knowledge Base
Before submitting a ticket, please reference our BrainTap Knowledge Base where we've compiled answers to our most commonly asked questions.
Should you still need help, please use the form below to get in touch with our team.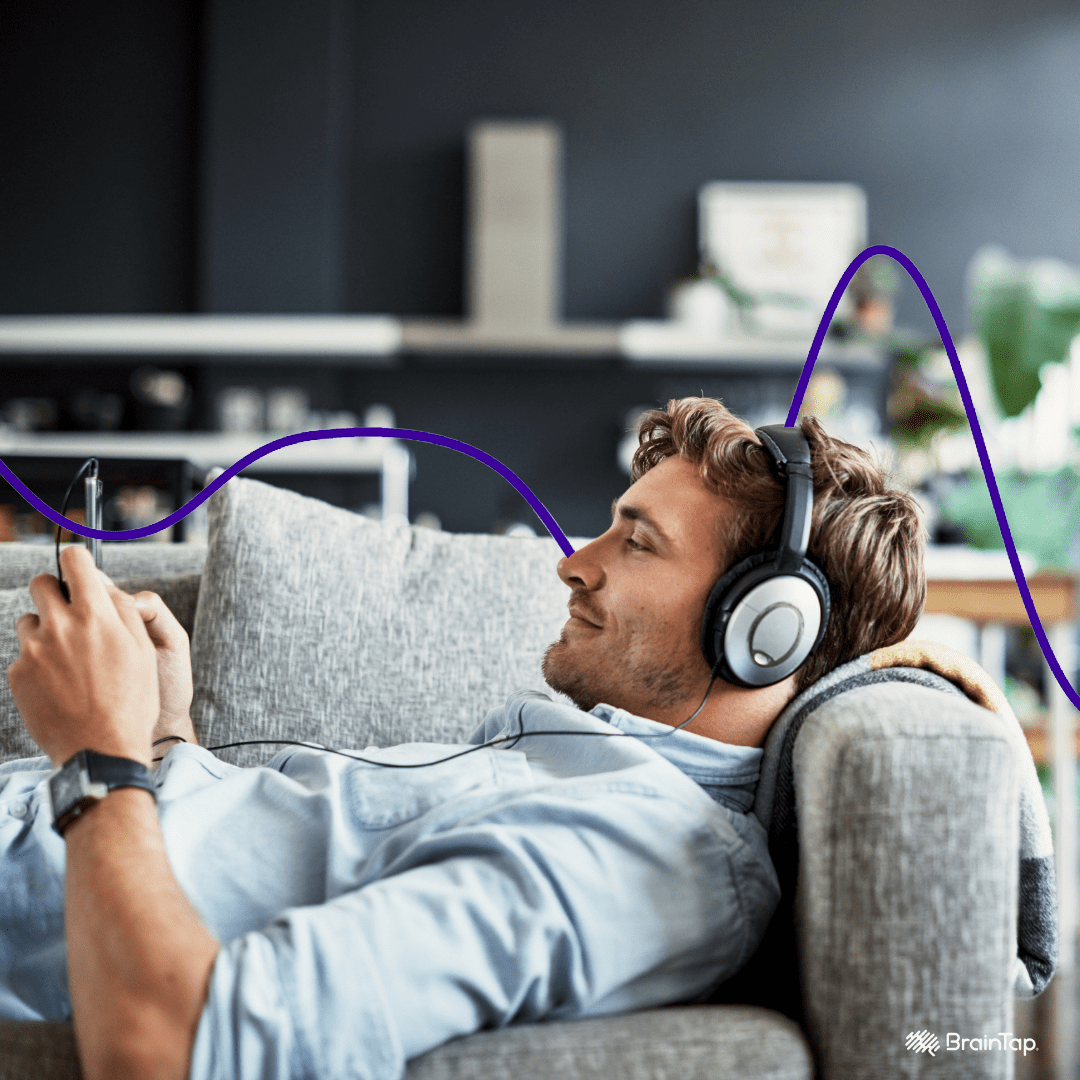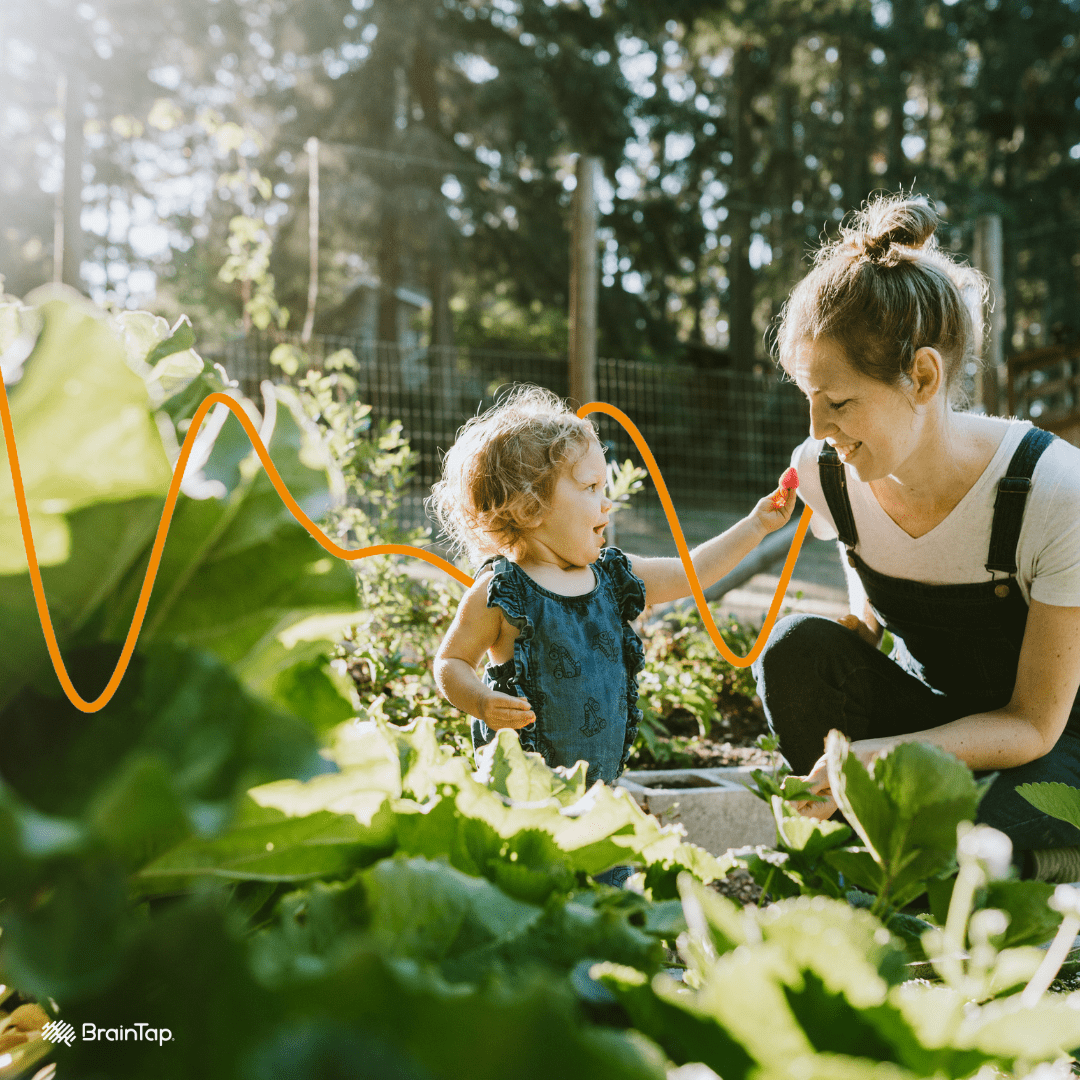 Need help with a specific issue? Send us a message.
We would love to help you with your request. Please describe your issue and we will do everything we can to help ensure you are happy with your BrainTap experience.
Follow Us on Social Media