Embark on an enlightening voyage with us into the realm of BrainTap, a journey that originated from Dr. Patrick Porter's profound passion for neuropsychology. His groundbreaking research debunked the long-held belief that our brains are immutable, and his pioneering work in neuroplasticity has revolutionized countless lives.
Inspired by the remarkable transformations experienced by thousands, Dr. Porter recognized the potential of emerging Apple® and Android® mobile devices in 2014. Seizing this opportunity, he founded BrainTap, a cutting-edge brain fitness company, to harness the power of these innovative mobile app platforms and impact millions of lives worldwide.

Join our mission 'To Better a Billion Brains' and forge a future with enriched, optimized minds through the extraordinary power of BrainTap. A world where you: Think Better. Sleep Better. Perform Better.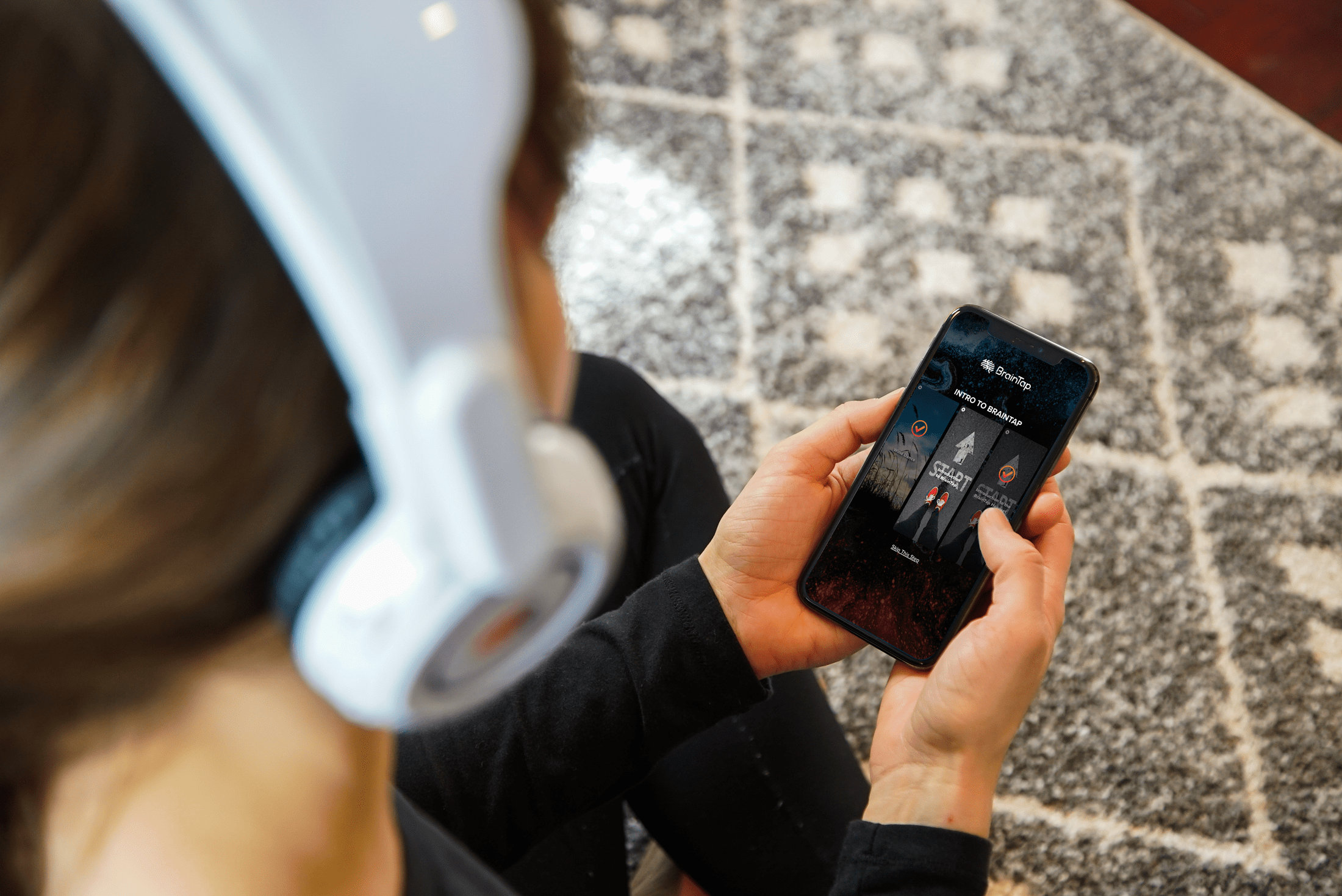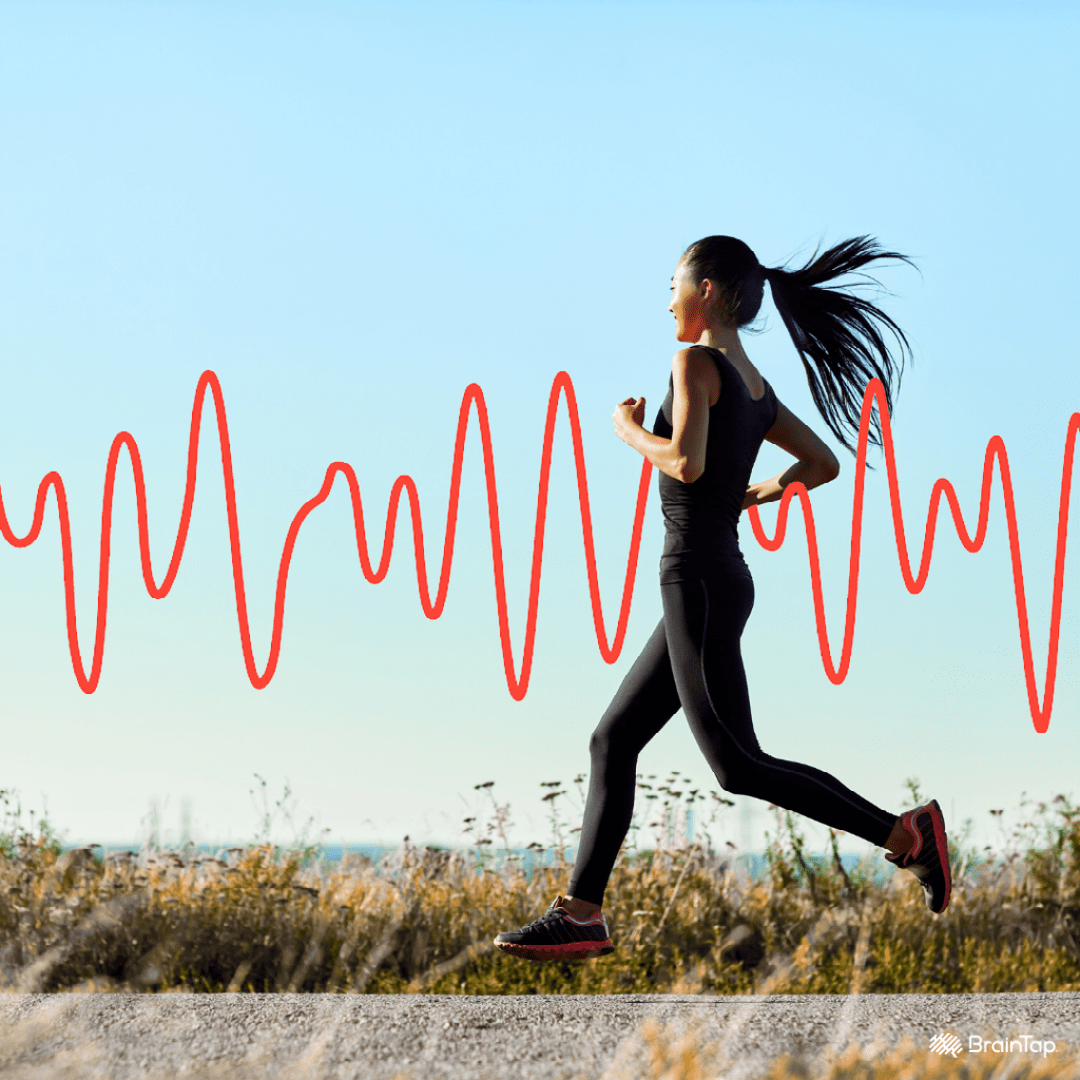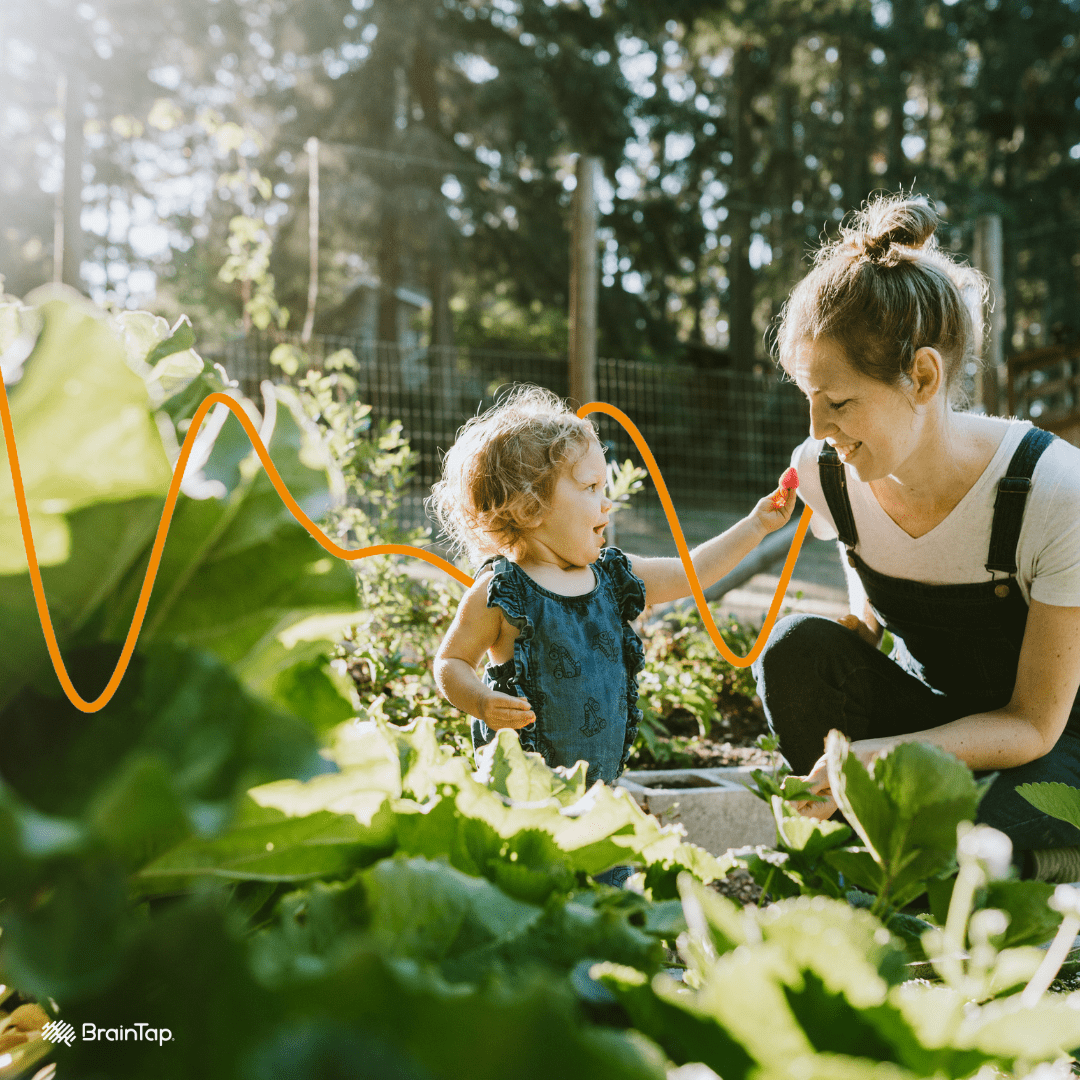 At BrainTap, we strive to unleash the boundless potential within individuals across the globe by harnessing the transformative power of brain fitness. Recognizing that every person, regardless of age, background, or circumstances, deserves the opportunity to tap into their brain's maximum capacity, we've dedicated ourselves to this cause.
Our cutting-edge headset, combined with an extensive library of over 2,000 meticulously crafted guided-audio programs, has already enabled innumerable individuals to enhance their mental clarity, confidence, and vitality.
From trailblazing entrepreneurs to persevering students, nurturing parents to elite athletes, and everyone in between, our unwavering commitment lies in making a profound, positive impact on humanity. As we endeavor 'To Better a Billion Brains', we aim to empower individuals to realize their dreams and unlock the full spectrum of their innate potential.
Hello, I'm Dr. Patrick Porter, the proud Founder & CEO of BrainTap. My unwavering passion for understanding the intricacies of the brain has fueled my mission to enhance lives through the power of neuroplasticity. This journey began in college, where I personally experienced the transformative effects of rewiring my brain to think, sleep, and perform optimally.
I quickly realized that access to this life-altering technology was limited to practitioners, and I knew that had to change. Today, I have the immense privilege of sharing this groundbreaking science with the world through BrainTap.

I now make over 40 appearances annually. My daily routine incorporates Wake-Up, Afternoon Reboot, and Go-to-Sleep sessions. I even indulge in sessions during flights and hotel stays to stave off jet lag.
The most gratifying aspect of my work is witnessing the remarkable improvements in people's brain function. At BrainTap, we're on a mission to make a lasting, positive impact on the world—one brain at a time.
We see a future where a billion brains are better because of BrainTap®.

BrainTap successfully reined in my focus. When I start a task, I'm able to stay on it—the to-do list in my brain doesn't pop up anymore.
–Dave Asprey Entrepreneur, Author and Founder of Bulletproof Nutrition Inc.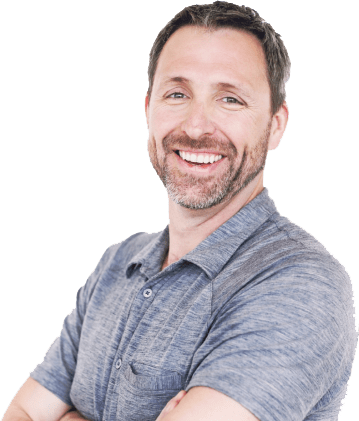 Subscribe to the BrainTap Newsletter
Elevate your mind: Subscribe to our newsletter for insights on brain health, cutting-edge research updates, and personalized session suggestions to help you unleash your ultimate potential!