Braintap has been featured in
"One of the biggest gems in this new tool, for us, is the ability to remove anxiety so that we can make powerful decisions."
"This is ultimately a triple threat. It's a fully immersive experience that is actively training your mind like a weight at the gym."
"In order to get good rest, I use BrainTap guided meditations to calm my neurological system and make it easier to fall asleep."
Ironman, James Lawrence
"With a consistent month-long use of BrainTap, my productivity increased dramatically."
Julie Peck
"This app taps your brain to remove stress."
"After using BrainTap this past month, I have noticed a marked difference in how well I sleep and my general overall mood."
"I was beginning to think meditation wasn't for me - and then I found BrainTap."
"With its innovative technology and commitment to delivering the highest quality care and support, this product is set to change the lives of countless women worldwide."
Revolutionary Brain Wave Technology for Overall Health
Cultivate Creativity and Foster Growth

Unleash Your Imagination
Eliminate mental blocks and negative thinking so you can unlock your full creative potential. With BrainTap's breakthrough technology, there's simply no limit to what you can accomplish.

Enjoy Energetic Interactions
Harness your body's natural recovery power with BrainTap's cutting-edge audio sessions. Feel rejuvenated, present, and energized, ready to tackle whatever challenge comes your way.

Cultivate Relationships
Enhance your brain fitness, tap your intuition, and learn to communicate more effectively with family, friends, and colleagues. Experience stronger bonds and build healthy, lasting relationships.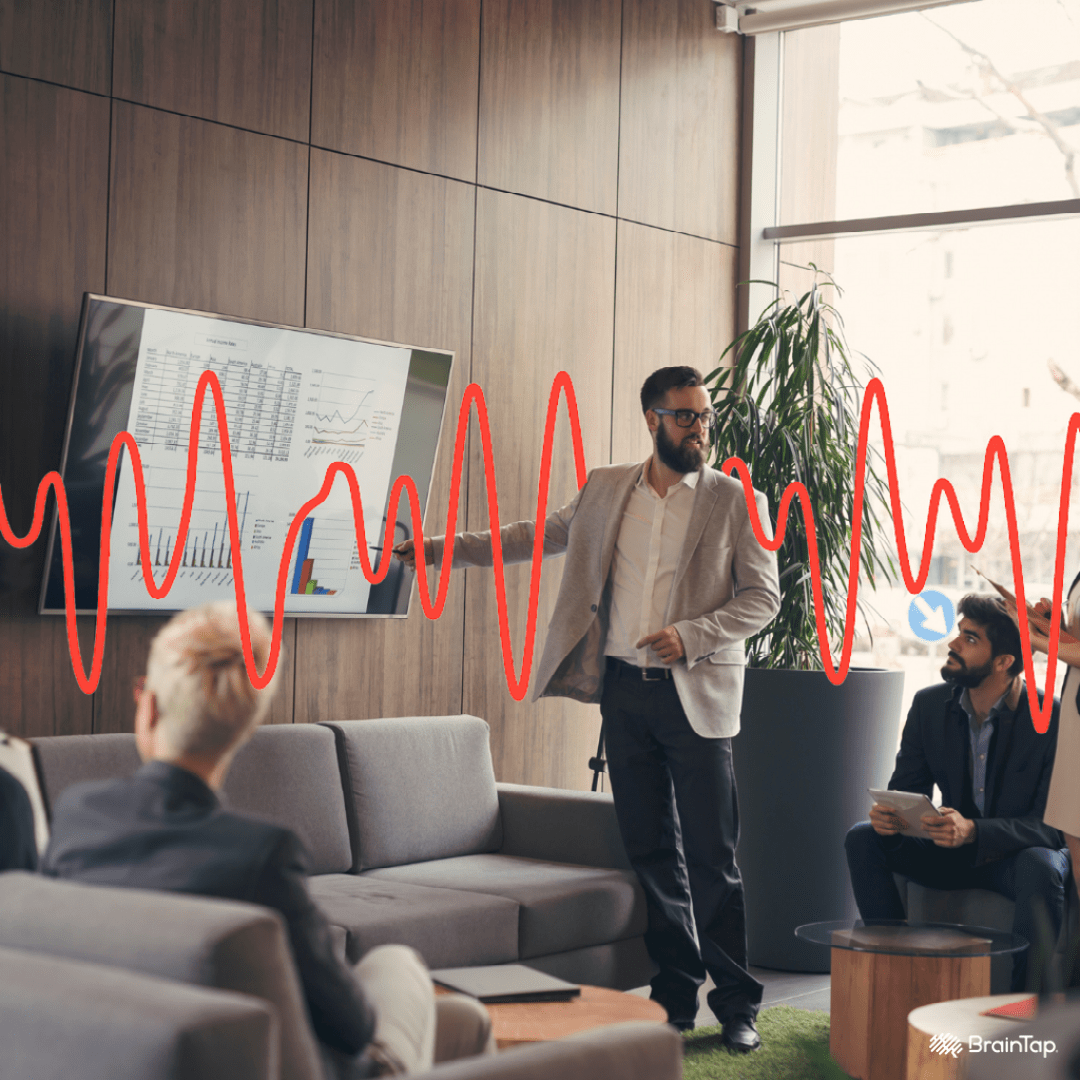 Break Boundaries and Scale Heights

Go Beyond Limits
Push past your mental limits and achieve new levels of success. BrainTap's innovative technology brings a heightened sense of clarity to problem solving and tackling challenges.

Engage With Confidence
Imagine walking into a meeting or group setting with the confidence and finesse of a seasoned pro. With BrainTap, you can do just that. Our powerful system helps you overcome anxiety and self-doubt, allowing you to speak and present with ease and poise.

Enhance Your Focus
When you're focused, there's no limit to what you can achieve. BrainTap's technology helps you tune out distractions, unlocking new levels of inspiration and creativity. With enhanced focus, you gain new perspectives and your performance accelerates.
Revitalize, Rejuvenate, Reinvigorate.

Revitalize Mind and Body
Unwind and recharge with BrainTap's unique mix of guided meditation, visualization, and brainwave technology. Give yourself the gift of a present mind and relaxed body.

Experience Restful Sleep
Transform your sleep experience with BrainTap's scientifically-proven audio technology that induces deep relaxation and promotes restful, rejuvenating sleep that leaves you refreshed and energized.

Meditate Effectively
Unlock the transformative power of meditation with BrainTap's proprietary audio system. Live in the moment, reduce negativity, and cultivate patience and tolerance. Achieve inner peace, heightened intuition, and self-awareness for a life-changing experience.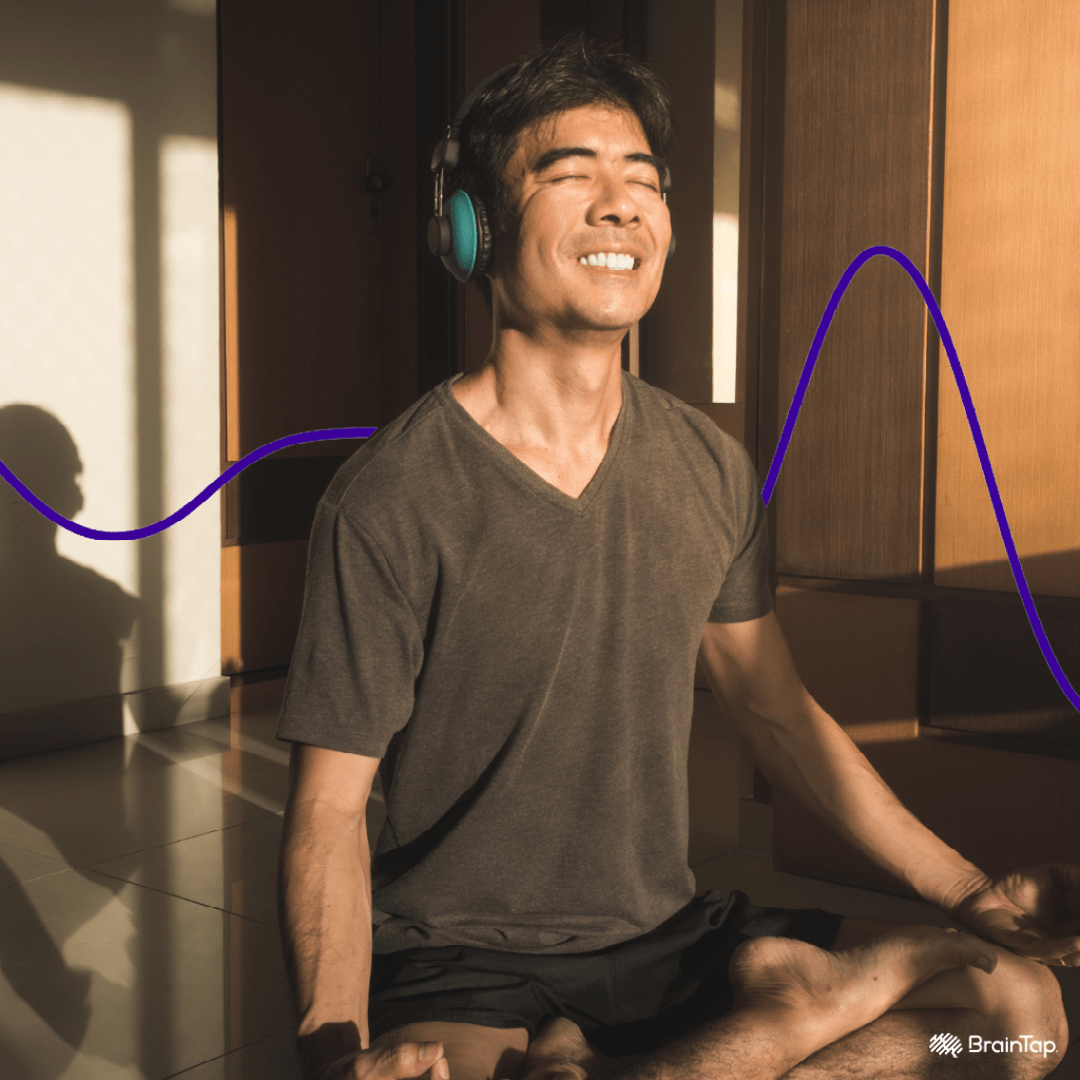 Experience Brain wellness
The BrainTap® Headset
Lighting the Way to a Better You
Grounded In Proven Science
Our technology is grounded in proven science, validated through clinical studies, and trusted by thousands of health providers.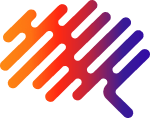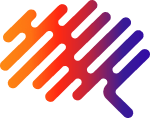 What BrainTappers Are Saying
It allows you to escape this fast-paced world and slow everything down.
–Ryan Phillips
It allows me to rejuvenate in the middle of the day, or at work, without taking too much time to rest
–Madeline Evergreen
It's like taking a trip and not having to pack.
–David DeLorenzo
It's like taking a vacation from your troubles and when you're done you're more equipped to manage the challenges of life.
–Rosemary Glean
I was most surprised by how quickly it's helped me fall asleep.
–Morgan Adams
Before BrainTap I felt fatigued and burned out. Now I feel more mentally ready to take on the days.
–Lindsay Anne
BrainTap helps me clear my mind and go into a meditative state, which has reduced a ton of stress in my life.
–Crosby Tailor
BrainTap has been a life changer for me. I'm more positive and motivated for each day.
–Marthin Hamlet, MMA fighter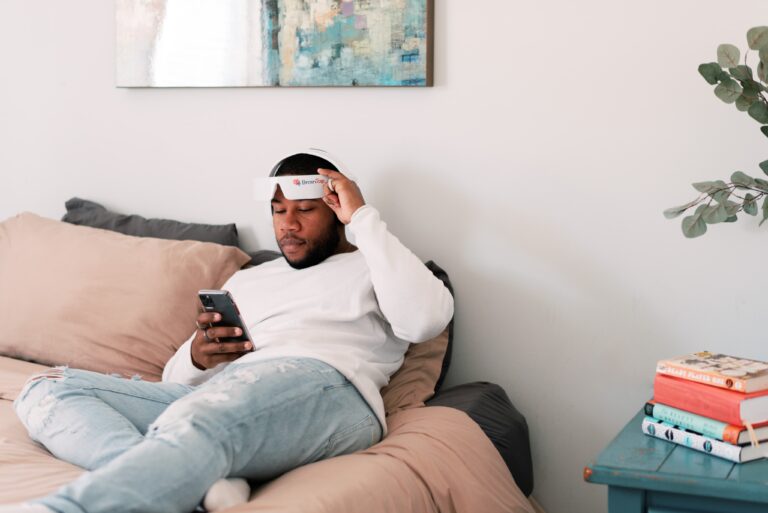 Jumpstart your brain fitness journey today.
Escape the chaos of everyday life and immerse yourself in a tranquil oasis of sound and light. Let BrainTap guide you on a rejuvenating wellness journey to a clearer mind and a better you.